Who We Serve
Individuals
Coverage options that afford you the freedom to do the things that matter
Families
Plans that cover the big things and help families not sweat the small stuff
Employers
We help businesses keep their teams happy and healthy at a price everyone can afford
Michigan is in our DNA.


We're proud to be local, and even more proud to provide health quotes and coverage to people just like you.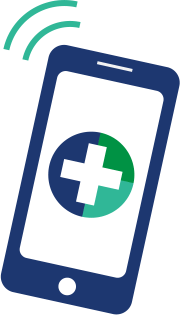 More Options, Better Healthcare
Whether you're after exchange plans with the subsidies you love, ACA-alternatives that save you big or anything in between–we're the ones to call for healthcare. We provide unique plan options for all budgets and needs. Your peace of mind is our mission.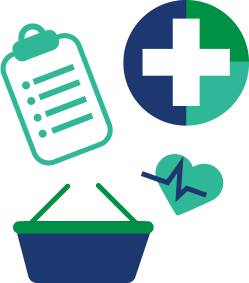 The Best of Both Worlds
We take your time (and health) very seriously. Amazing things happen when you couple the highest standard of support with the latest healthcare technology. Faster answers. More options. Unparalleled customer care.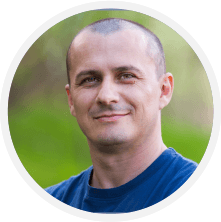 More Travel, Less Worry
My family and I travel a lot due to work. Having great health coverage that's accepted across county (and sometimes even state) lines was a top priority for me. The MIHQ team was able to find me a great plan with a huge network. I was also able to add dental & vision coverage.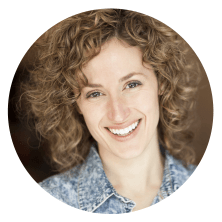 A New Approach
With a growing business, I was unsure of the best way to keep my team covered, but my costs down. The MIHQ team had no problem walking me through my options, and ended up saving me about 30% of what I was paying BEFORE I added my new team members!